Food Industry Cleaning In Place Machines/ CIP System For Pipes, Vessels Cleaning Specifications :
| | |
| --- | --- |
| Payment Terms | L/C T/T Western Union |
| Keyword | cip system, Cleaning In Place Machines, Gummy Machine |
Food Industry Cleaning In Place Machines/ CIP System For Pipes, Vessels Cleaning Detail Introduction :
Cleaning In Place Machines
Product Description
Cleaning In Place Machines are a part of the Gummy Machine, is a method of cleaning the interior surfaces of pipes, vessels, process equipment, filters and associated fittings, without disassembly. Before using the CIP system, the closed systems were disassembled and cleaned manually. The advent of Cleaning In Place Machines was a boon to industries that needed frequent internal cleaning of their processes. Industries that rely heavily on CIP are those requiring high levels of hygiene, and include: dairy, beverage, brewing, processed foods, pharmaceutical, and cosmetics.
CIP system stands for Clean In Place, cleaning in situ (in-line cleaning, cleaning in place).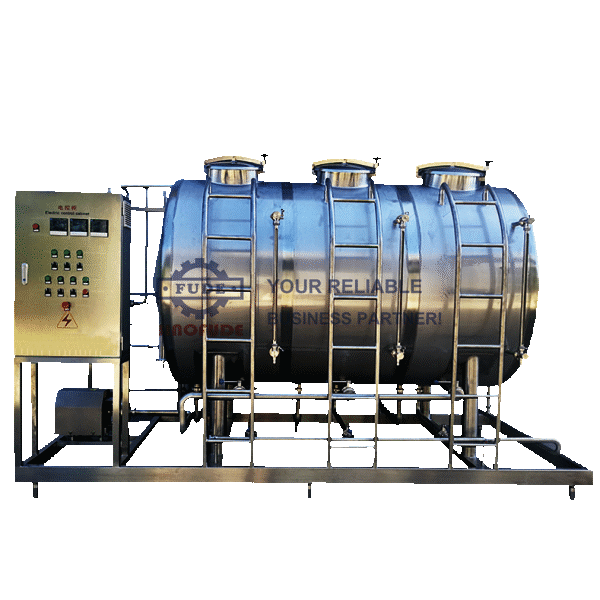 System Description:
CIP cleaning is CLEAN IN PLACE.
CIP cleaning not only cleans machines but also controls microorganisms.
CIP cleaning technology is already widely used in the advanced food industry, for example, the yeast industry leader Angie's Yeast uses a complete CIP cleaning process for the cleaning of pipes and tanks.
CIP cleaning units have the following advantages.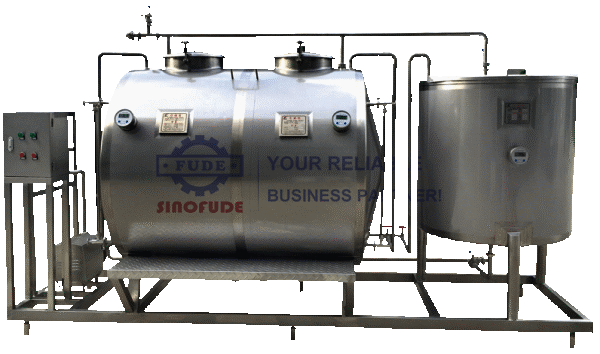 i. it enables production planning to be rationalized and production capacity to be increased
ii. compared to hand washing, the cleaning effect is not affected by the difference in operators, and the quality of the product is improved.
iii. it can prevent hazards in the cleaning process and save labor.
iv. savings in cleaning agents, steam, water, and production costs.
v. increases the service life of machine components.